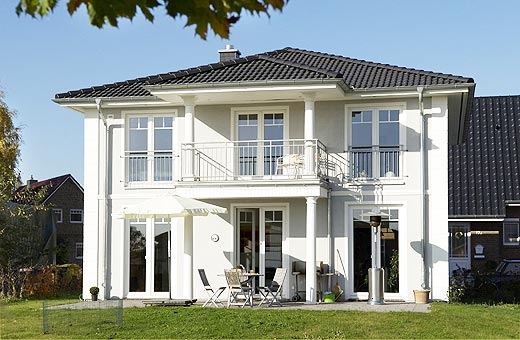 rekord uPVC windows

The quality of rekord uPVC windows guarantees you beautiful views for a very long time to come. High production quality combined with the latest technology, means you can benefit from an excellent price-performance ratio. Our uPVC windows are characterised by an extremely high longevity because they are so easy to clean and the window frame is so durable.



Innovative technology accurately delivered


rekord build your vinyl windows to meet your individual needs and ideas with a (nearly) limitless range of design possibilities. rekord uPVC windows combine your needs and desires with future-oriented technology and quality in an excellent manner.

rekord use environmentally friendly uPVC that is 100 percent recyclable.

Product benefits

You can enjoy the quality benefits of rekord vinyl windows for generations. Issues of heat protection, safety, noise, aesthetics and care are solved through a variety of coordinated innovations in every way - today and for the future.

- Cost saving by heat and sound insulation
- 3 levels of security for each individual need
- Superb craftsmanship: from experienced professionals, manufactured with attention to detail
- Highest colour consistency over decades
- Certified quality
- Softline contour for good looks and long-lasting cleanliness
- Ridge and crevice-free rebate: makes cleaning almost a pleasure
- Highest water tightness
- Harmonious appearance

Simply make some choices using the information below to get started on your way to beautiful windows...